The premier choice for kosher food imports, exports and distribution
Our expertise
Import. Export. Wholesale. Distribution.
We do it all, with the proficiency and reliability that only a well-established company can provide.
Schwartz was founded over 50 years ago, and has since earned a prestigious reputation as one of the foremost suppliers in the kosher food industry.
We serve the commercial and retail sectors across the whole UK, specialising in supplying eggs, egg products, speciality cheeses, margarine, the finest Dutch and Danish dairy products.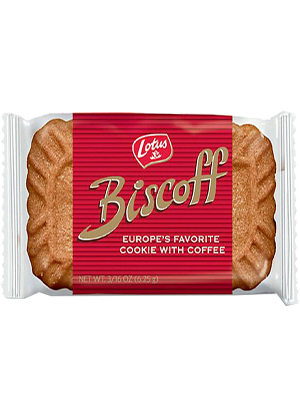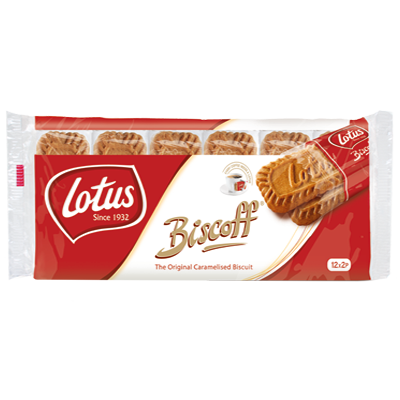 Bringing innovation to the kosher food industry
Schwartz is proud to facilitate the increasingly sophisticated standards in kosher cuisine. Our services enable bakeries, caterers and restaurants – as well as the gourmet home cook – to access premium quality, trendy ingredients from around the world. In particular, Lotus products were an eagerly welcomed addition to our range, rapidly becoming a highly popular line in the commercial and retail markets.